Hey y'all! At Southern Plate, we are determined to bring you high-quality, amazing recipes that are both easy to make and family-friendly.
But, we can't do it all alone!
Let us introduce you to the team . . .
Tim & Kelsey
Owners/Operators
Tim and Kelsey love to eat! They are the parents of 3 young children who they are raising to appreciate a good plate of food. Kelsey's love of Southern cuisine started with her Southern grandma's signature dish of Fried Chicken and "Peanut Butta Fudge."
Richard
Silent Partner
Richard's first job was selling Cutco knives, and fifty years later he still enjoys chopping and cutting with a sharp knife. He joined Southern Plate to bring joy to people through food and cooking. His favorite part of the chicken is the drumstick.
Emily
Copywriter
Emily, a mother of two little girls, embraces the significance of nourishing meals and cherished family moments. Fueled by her lifelong passion for writing, she now channels her creative energy as the copywriter for Southern Plate, blending her love for words with the art of crafting beautiful family memories through good food. Emily aims to inspire and empower families, fostering a warm and inviting atmosphere where delicious meals become the heart of shared experiences.
Steve & Yvonne
Videography
Yvonne and Steve have been creating beautiful recipe videos together for more than a decade. As a food blogger herself, Yvonne realized that if a picture is a worth a thousand words, then a video must be worth a million. With the help of her tech-savvy husband Steve, Yvonne began producing videos of her recipes and sharing them online. It wasn't long until fellow food bloggers took notice and began to enlist Yvonne & Steve's help in creating videos for their recipes as well, and the rest is history!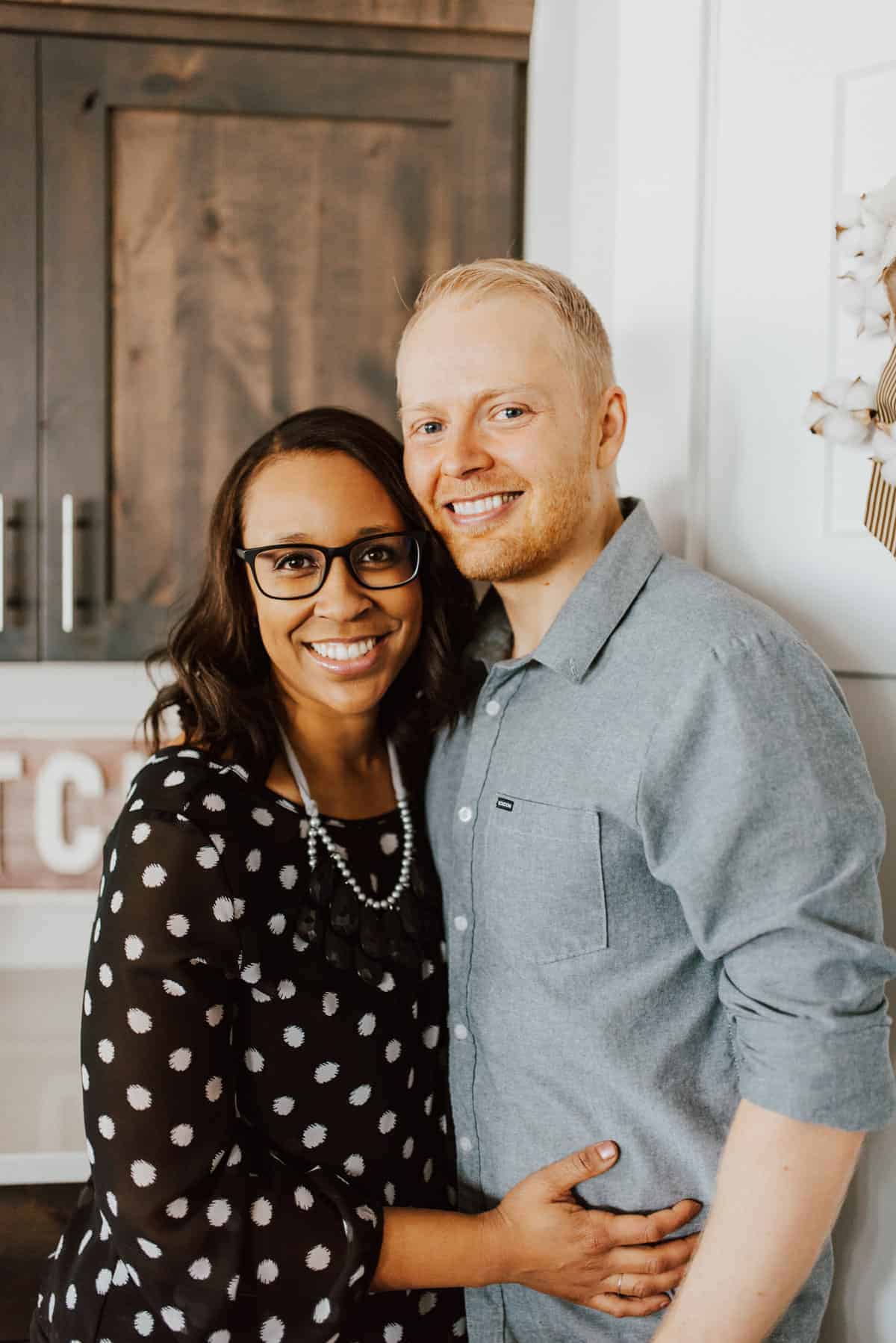 Amanda
Photography
Amanda is a powerlifting mom of two who has a slight obsession with baking and taking pictures of food. A born and raised Midwesterner with a deep love for southern cuisine.
Alexandrea
Social Media Management + Tech Support
Alex is the owner and CEO of Honeycomb Media, a mom of 3 kiddos under the age of 5 and is passionate about helping entrepreneurs make their path in this online world! She loves to work with horses and is currently working on building an equine rehab & training facility.