Find your next favorite recipe
We have thousands of recipes, from side dishes to desserts, that you are sure to fall in love with so let's dig in!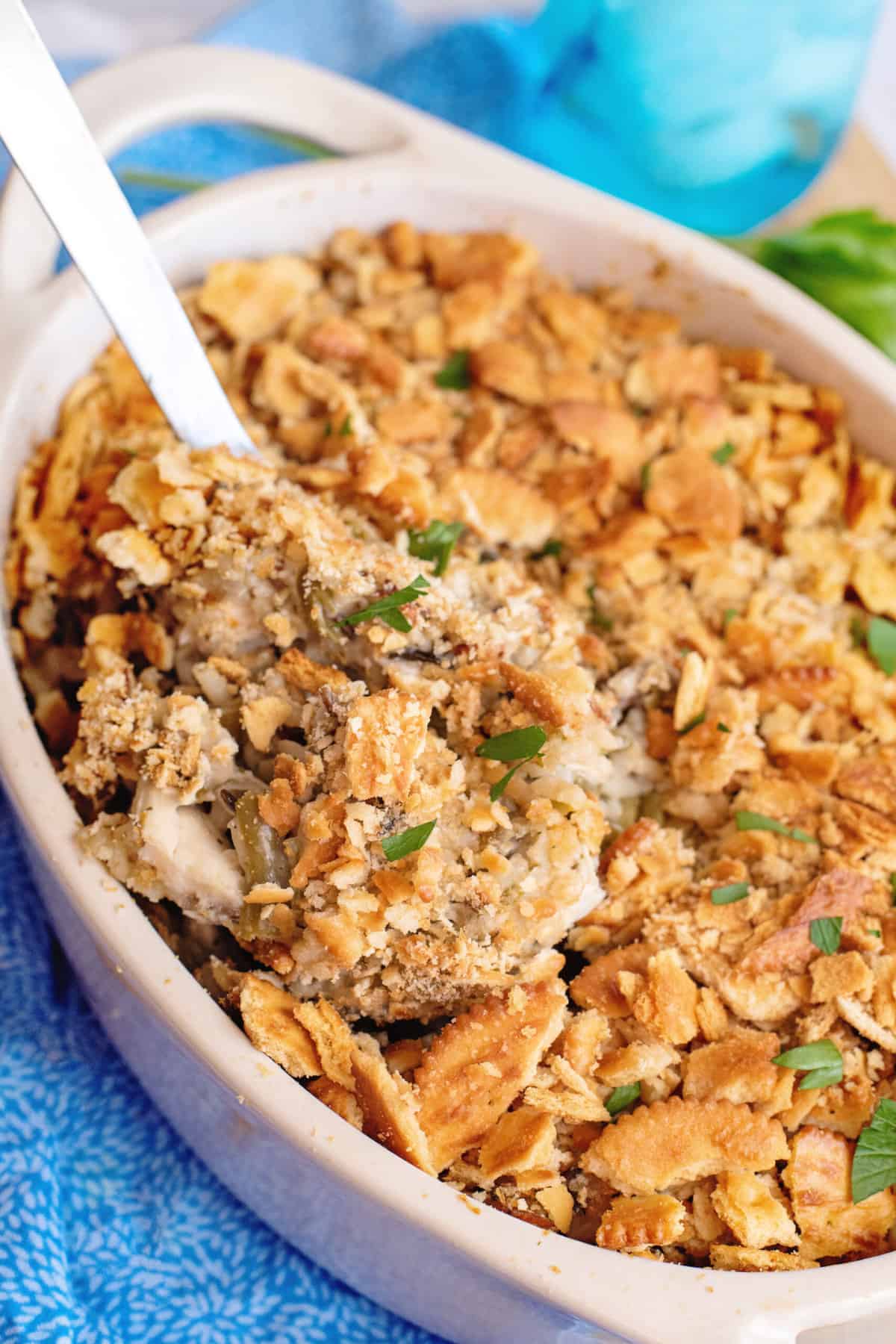 Using only five ingredients, this simple and easy chicken and wild rice casserole dish is creamy, hearty, and comforting. Chicken and wild rice casserole is a meal that uses mostly shelf-stable ingredients. Assemble the ingredients for a few months' worth of these casseroles if you have a hankering, and know that the bag will be…
Get all your favorite Southern recipes right in your inbox!
Hey y'all! We're Southern Plate!
We're passionate about bringing you high quality recipes that will take you back to being in grandma's kitchen and will be family favorites for years to come.