Favorite Seasonal Strawberry Recipes
My FAVORITE dishes are those made with in season fruits and veggies. With that in mind, we are coming into the best time of year here in the South! Strawberries are coming in where I live so I thought I'd share some fresh strawberry recipes with you in this post. Click title to go directly to that recipe post.
I hope you find a new favorite on this list. If you try any of them, come back and let us know which ones!
Strawberry Delight from Southern Bite
Fresh Strawberry Pie from SouthernPlate
Crock Pot Strawberry Breakfast Cake from Recipes That Crock
Fresh Strawberryade from SouthernPlate
This one doesn't have fresh strawberries but it is just too unique to pass up!
Strawberry Kool-Aid Ice Cream from Mommy's Kitchen!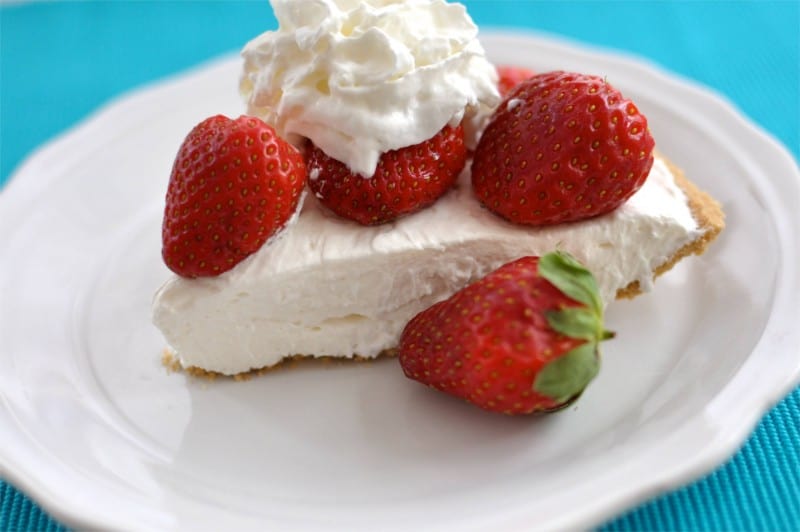 Splenda Cream Cheese Pie from SouthernPlate
Strawberries & Cream Cake from South Your Mouth
Strawberry Pecan Bread from Southern Plate 
Strawberry Banana Smoothie from Big Bear's Wife
Strawberry Hot Milk Sponge Cake from The Country Cook
Enjoy!
~~~~~~~~~~~~~~~~~~~~~~~~~
Kind hearts are the gardens
Kind thoughts are the roots
Kind words are the blossoms
Kind deeds are the fruits
~19th Century School Primer