Recipe PDF Ebooks from Southern Plate
Recipe Ebooks from Southern Plate
Hey Y'all,
I am so excited to bring you these ebooks. Since they are PDF's the only thing need to read these pdf is a pdf reader like Acrobat reader. This is a no cost download that can be found right here. Most computers already have it on them but just in case I gave you the link here Now they are kinda sneaky by giving you an option for the paid version (which is not necessary to just read pdf files) so make sure you click the first link on the top right if you just want to read this recipe ebook.
FEATURES in the Ebooks From Southern Plate
Live Links to Southern Plate web pages: so if you would like the printable recipe you don't have to go searching on Southernplate.com just click on the title of each recipe and it will take you to the page on the Southern Plate website where you can review all the instructions or print the recipe for your recipe binder. To get back to the ebook once you are on Southern Plate's site, from your desktop, click on the back arrow in your browser and it will take you right back to the ebook. If you are on a mobile either click or swipe to get back to
the ebook or go to your downloads and click on the ebook.
Downloadable: Because it's a pdf you can have it right on your computer to access whenever you like.
Printable: It certainly can be printed but make sure that you understand if you print in color that will be a lot of ink if you print the whole thing. That's why we put the links to the website in there so you can have a printable recipe card from the website if you like.
We are working on all sorts of different technology and a hardcopy book as well. The hardcopy books will be significantly discounted for our subscribers! But more on that in the very near future 🙂
I hope you enjoy these pdf ebooks and look forward to your feedback at contact@southernplate.com
Warmest wishes,
Southern Plate Team
Ebooks below. Keep scrolling for more!!
Southern Plate Spring Recipes Ebook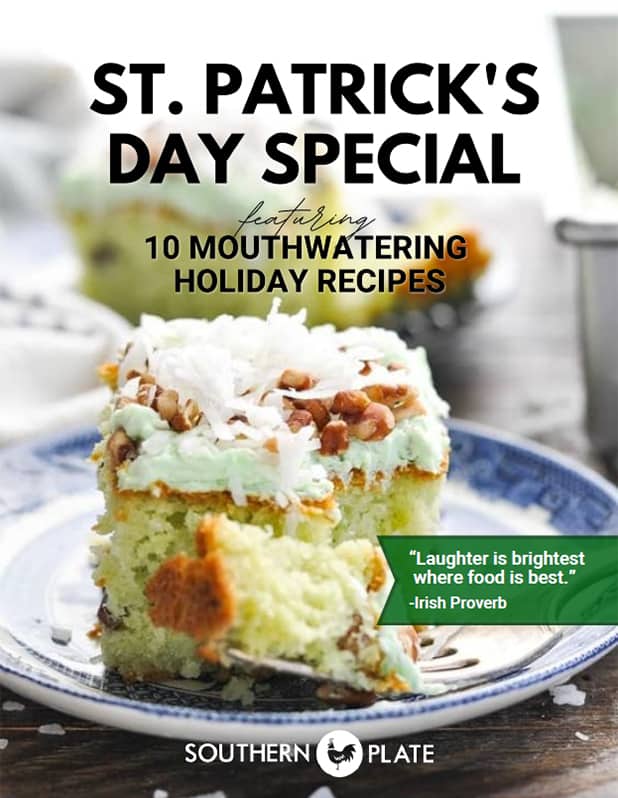 St. Patrick's Day Southern Plate Recipe Ebook
Low Carb Recipe Book – Southern Plate – Updated
Cookie Recipe EBook – Southern Plate
Click the link of above to get you a copy of our 10 delicious and fun cookie recipes. These are great for presents during the holiday or for snacking at home.
If you need the Adobe reader please scroll up and you will see a link to download your Pdf reader.
Enjoy!
Click Here for 10 Tasty Pie Recipes Southern Plate
Not only are these pies beautiful but they are tasty as well! Wow your friends and family with these pies whether you are making them for a holiday, a celebration or just because you have a hankering for something amazing.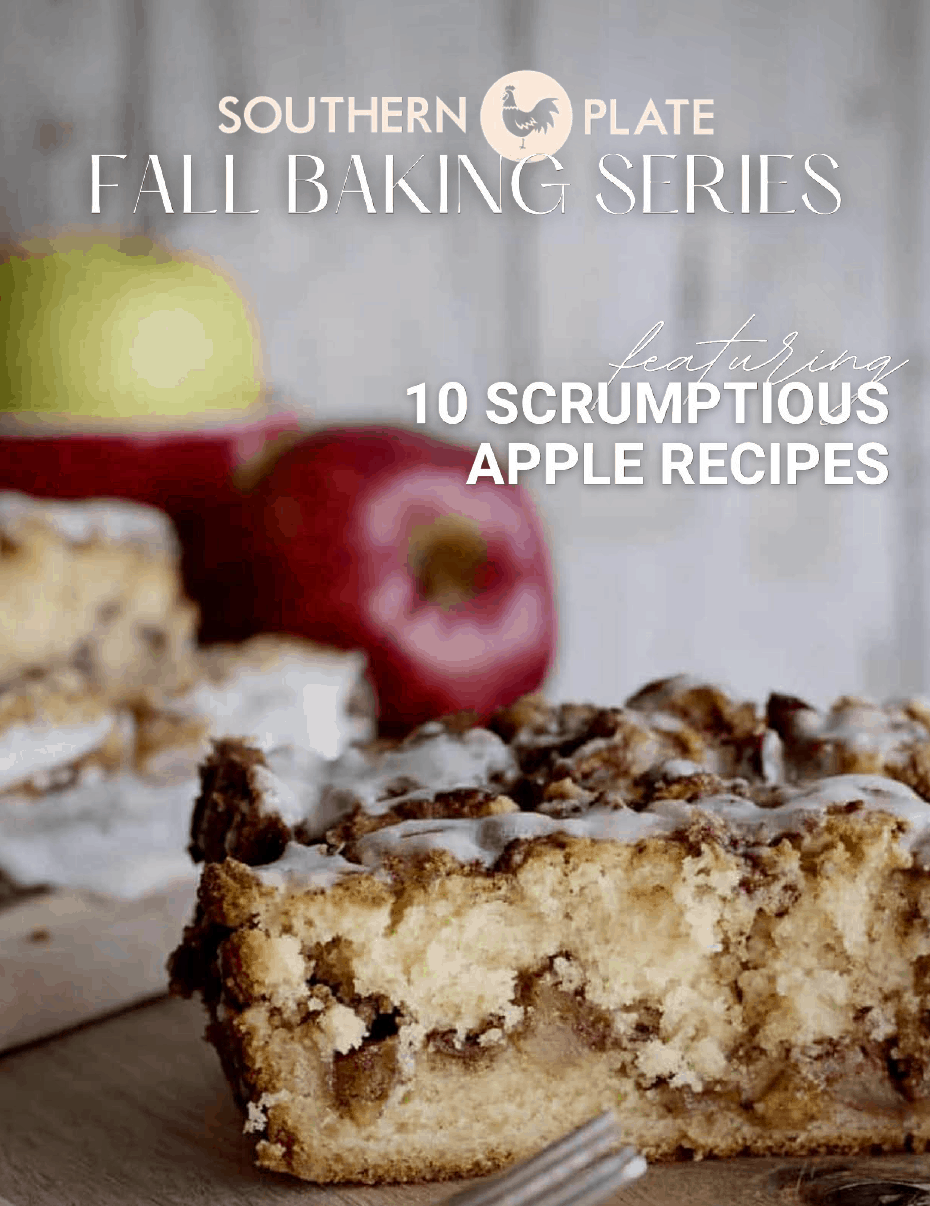 Click Here for Apple Recipe Book – Southern Plate
Click the above link ⬆to open the first ebook in our Fall Baking Series that features our TOP TEN Scrumptious Apple Recipes.
Whether they are dripping with caramel or just simply melt in your mouth these amazing apple treats will be a hit with family and friends anytime. I hope you enjoy.
You can download this with any pdf reader. See link above at the top of the page for Adobe Reader if you don't have it already.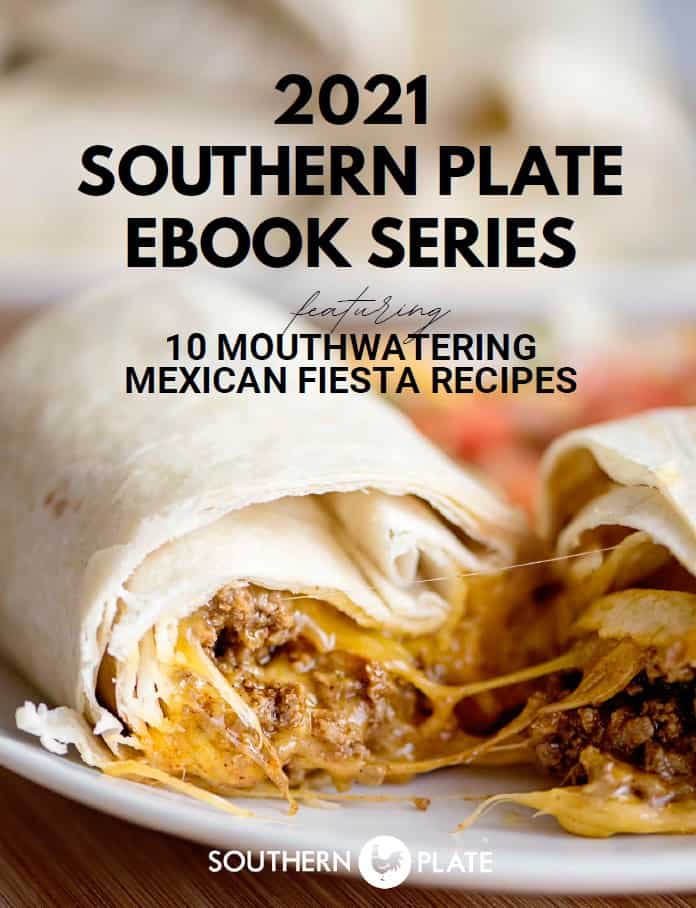 Mexican Fiesta Ebook 2021
In this ebook you will find delicious low carb recipes to help you recover from the holidays and still indulge in flavorful yet healthy meals. Enjoy!
Recipe Binder – Southern Plate