Hey Y'all! Welcome to Meal Plan Monday, the place to find recipe ideas for your week ahead.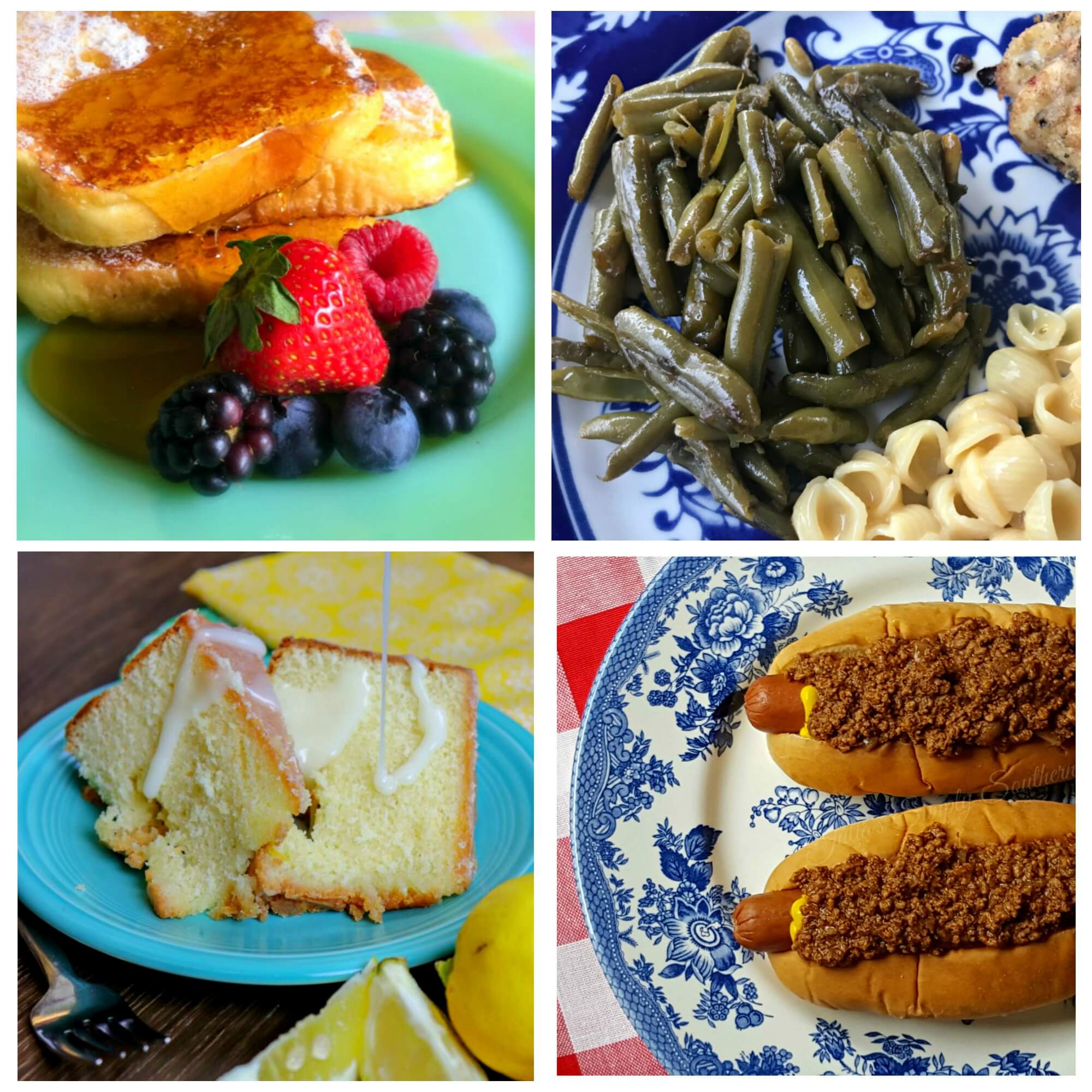 Spring is in the air….well ummmm sorta maybe kind of. Okay, truth is you might have daffodils growing through snow depending on where you are. At this point we're all ready for spring though.
If you're joining us here at Meal Plan Monday for the first time, we are so glad you're here. Get comfortable and have a look at all of the free recipes our food blogging friends share to help you put a home cooked meal on the table.
Just click on the photos that you love and get the recipe. It is just that easy. Recipes are added all through the weekend so be sure to check back on Monday for the most recipe selection.
Let's have a look at some of the delicious favorites from last week.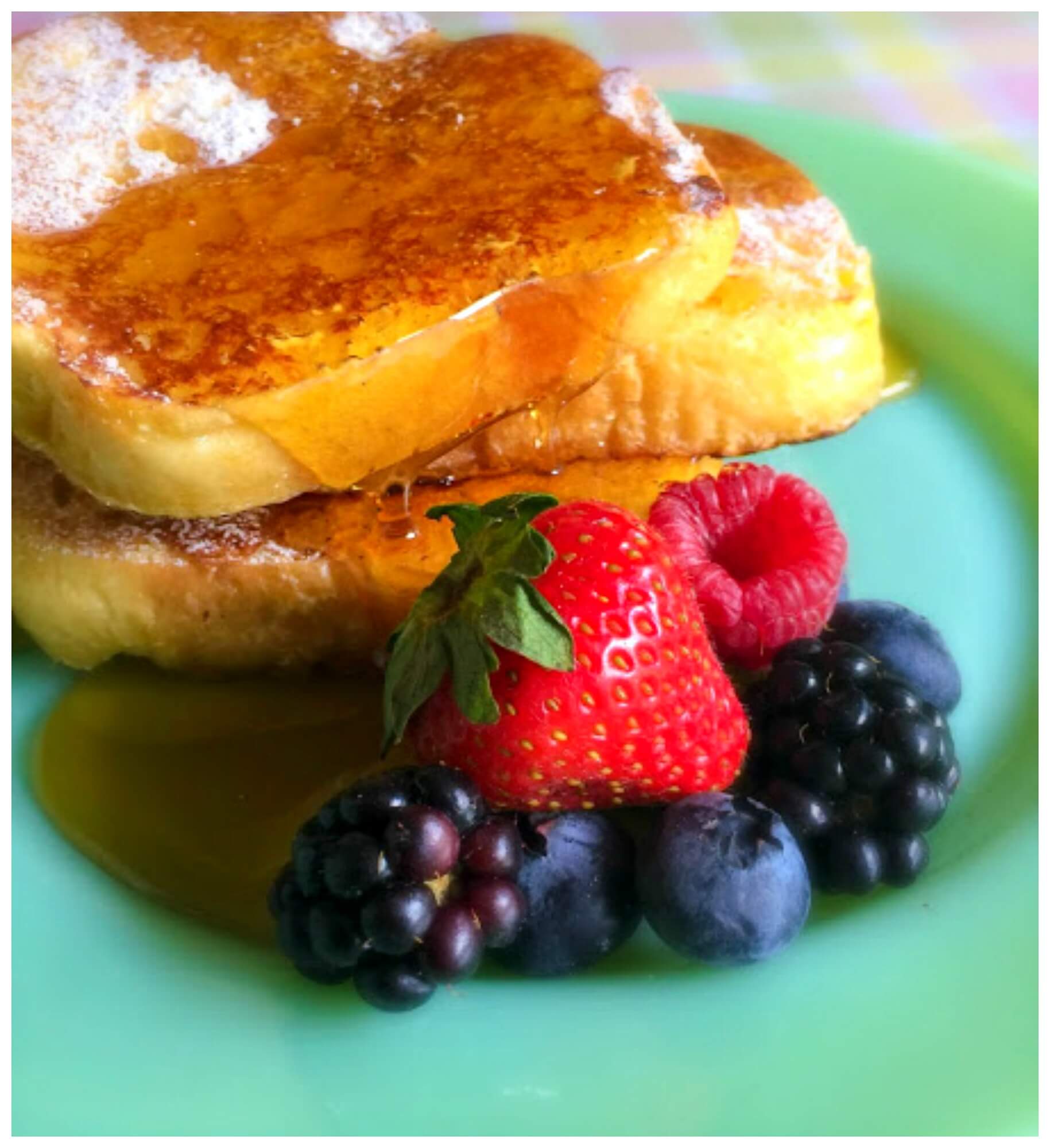 Start your day with this Challah French Toast from Cooking With K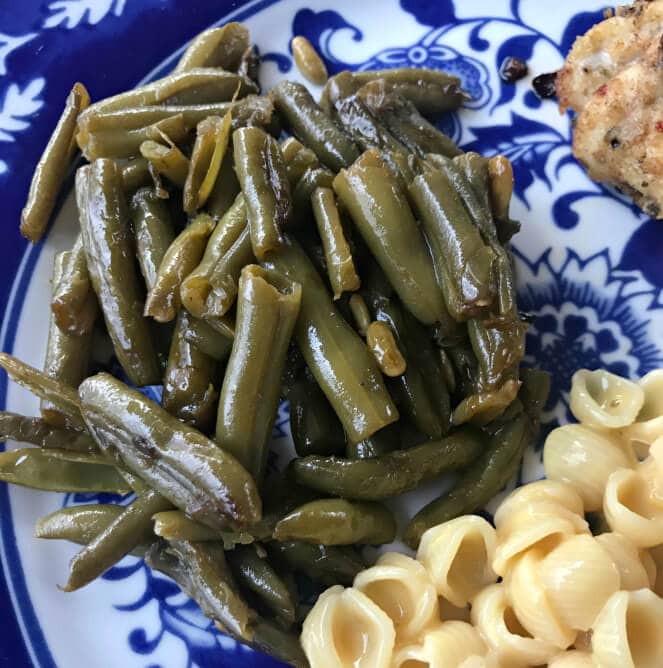 Come Home For Comfort is serving up Southern Style Green Beans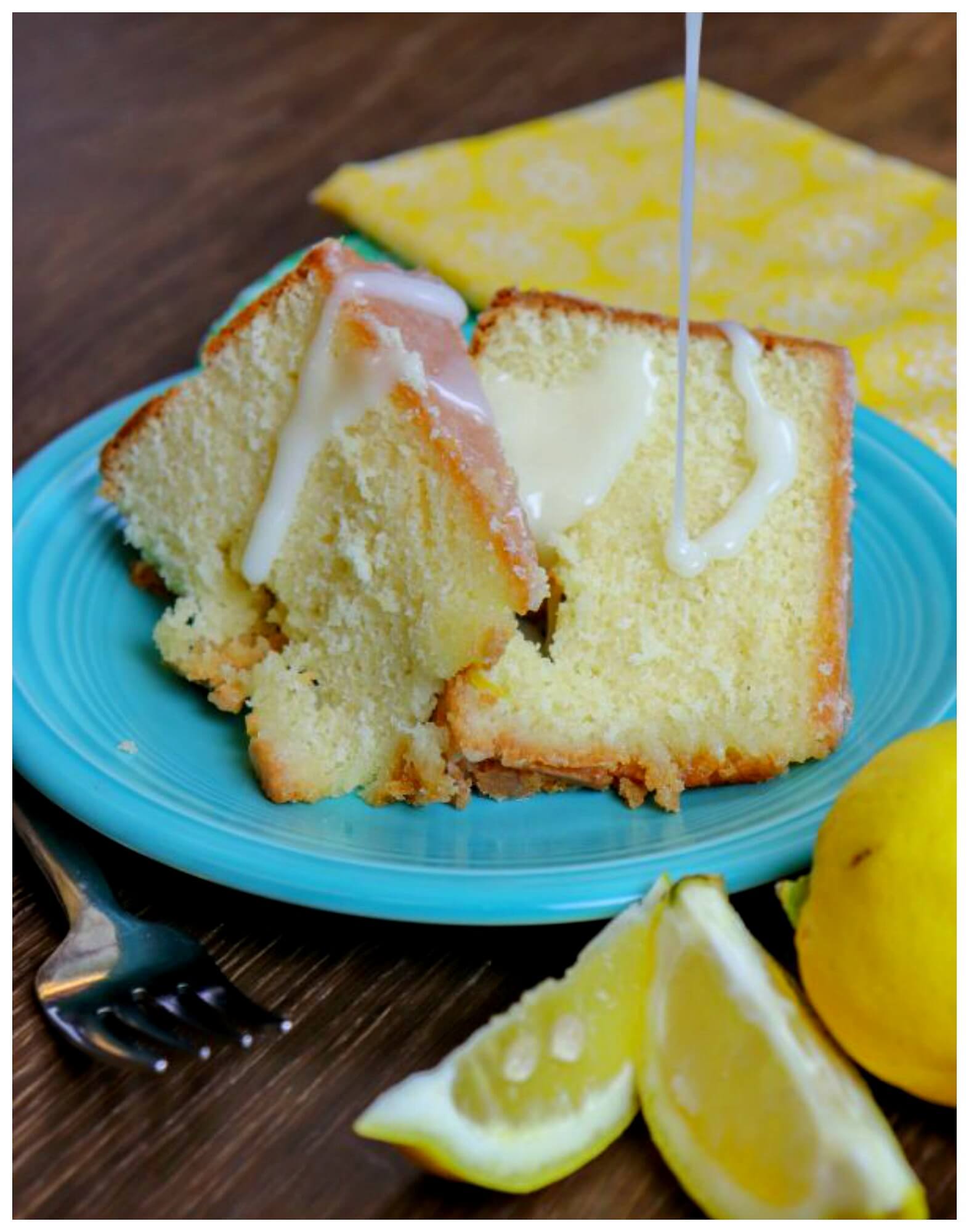 For dessert, let's have a slice of this Lemon Pound Cake from Back to my Southern Roots topped with glaze.
Host Recipe of the Week
To get you in that spring time grilling mood, let's grill some dogs and top them with this Southern Hot Dog Chili Sauce from Julia's Simply Southern
Other recipes featured in my recipe newsletter: Apple Bran Muffins and Slow Cooker Reuben Sliders!