How To Make Scrumptious Apples Recipes
Since starting Southern Plate people always ask me around this time of year what are my best apple recipes. Now I know I am not supposed to have favorites but the apple recipes below are definitely some of my favorites.
With lots of us having apples in season now, I thought would bring all these apples recipes for you in one swoop so you can browse and find some new favorites of your own. Each recipe is printer friendly and from my personal collection. I hope they become your best apple recipes too!
Caramel + Apples + Cheesecake = Perfection on a Plate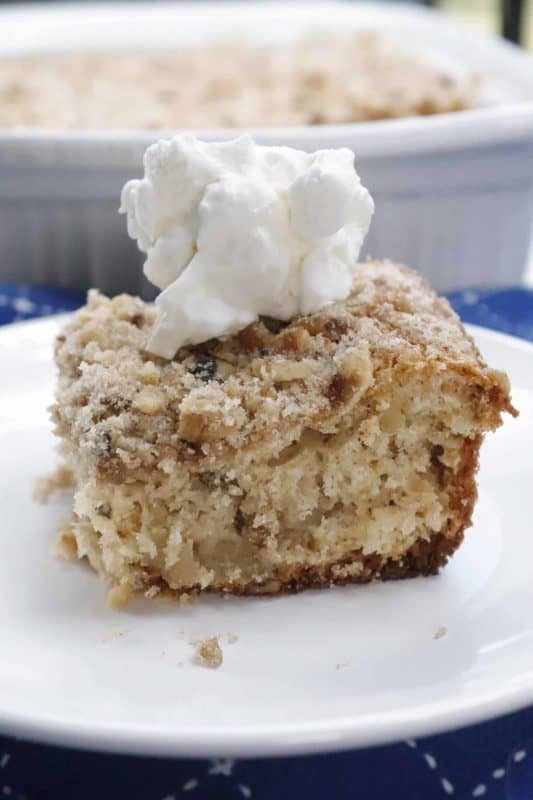 This cake is so good. I especially love it in the evenings with a cup of coffee. Great story behind the recipe, too!

This is one of my favorites because it is filling and not very sweet. Great for breakfast, dessert, or a coffee treat.
Classic favorite that still wows the crowds! Served at many a family reunion and church luncheon.
Love these. Need these now. Probably making them after I finish this post
Love these apples in their thick, rich sauce!
The whole family will love this apple recipe
How to freeze apples the old fashioned and simple way.

Even more Southern Plate Apple Recipes!