Thanksgiving wouldn't be the same without my Grandmama's recipe for Sweet Potato Casserole. I wanted to drop in and share it with you today along with some of my other sweet potato favorites. There are enough dishes here to keep your sweet potato lovers happy for a very long time! The recipe for my beloved Grandmama's casserole is below, scroll down to see the rest. I hope you get to make them soon!

Sweet Potato Recipes for Thanksgiving
Ingredients
Sweet Potatoes:
4-5 medium to large sweet potatoes
1 cup sugar
2 Eggs
½ cup butter (salted or unsalted)
1 teaspoon Vanilla
1 teaspoon cinnamon
1 cup sweetened flaked coconut
Topping:
1 cup Brown Sugar (light or dark)
½ cup butter, at room temp
1 cup Flour
1 cup Pecans
Instructions
Peel and slice sweet potatoes. Place in pot and cover with water, bring to a boil over medium high heat and cook until fork tender. Drain well and place in large mixing bowl.
Add butter and beat until smooth. Add in vanilla, sugar, and cinnamon. Beat again until well combined. With mixer going, add in eggs, one at a time. Stir in coconut.
Spoon this into an 8x8 casserole dish and bake at 350 for twenty minutes.
For topping, While casserole is baking, place flour and brown sugar in a medium sized mixing bowl and stir together. Cut in butter with a long tined fork until well incorporated. Stir in pecans.
After twenty minutes, remove casserole from oven and sprinkle topping evenly over the top. Return to oven and bake until lightly golden, 30-40 minutes.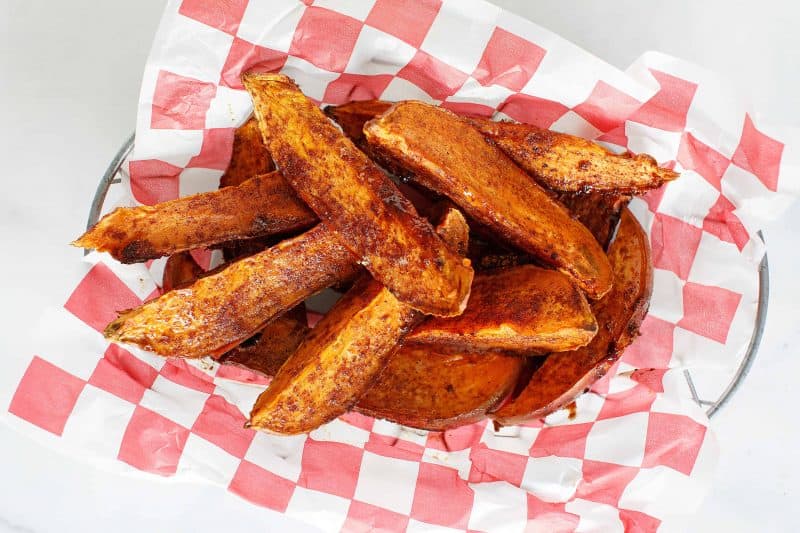 Cook up some sweet potato sweetness for the ones you love!
Yum