I am going to get to this wonderful Quick Vegetable Jambalaya but I want to visit a minute too 🙂 . If you don't have a minute to visit, feel free to skip on down to the recipe.
We are in the home stretch of having our first child fly the coop. Brady graduates in less than two weeks and will be going off to college (not too far though) this fall. I'm also working on a graduation ceremony for area homeschoolers so right know I'm surrounded by parents who are all at the same place I am. We are a wide range of emotions, to be sure. I think I feel all of them but what remains at the forefront of my mind is one thought "He's ready for this." Beneath that thought is excitement for him. He's worked hard for this and the opportunity to go away to a four year university is one I used to dream of – so to see my son getting to do that is even more thrilling.
I'll miss him, of course, but as I have moved from the hand holding position to the spectator stands throughout the years I've grown accustomed to rooting for him and watching from my special place in his life. He's ready for this.
And I'm just gonna keep cheering him on from the stands. Some might jokingly call them the cheap seats, but when your heart has grown into a fine young man and you get to watch him go out into the world, it's the best seats in the house.
Go take the bull by the horns, Brady. I'll have shepherd's pie and banana pudding waiting for you whenever you need it. I'm so proud for and of you!
This Quick Vegetable Jambalaya is a recipe that uses one of my favorite shortcut rice mixes. We usually have rice a few times a week in our house. It's just a great compliment to any dish. I specifically use Zatarain's because they are always perfectly seasoned and you can make a quick meal by adding a protein.
To make Quick Vegetable Jambalaya you'll need: chopped onion Zatarain's Jambalaya mix, a can of diced tomatoes, and frozen mixed veggie blend of your choice.
Now don't blink because this is super simple to make, which makes it a great side since you can just put it on and go about preparing the rest of the meal.
Place water and tomatoes (with juice) in a large sauce pot and bring this to a boil over medium high heat.
Stir in rice mix and onion and return to a boil. Once it gets back to boiling, reduce heat to just simmering and cover.
Allow this to cook for about 15 minutes, then stir in frozen veggies and cook about ten minutes longer, or until the rice and veggies are tender.
This Quick Vegetable Jambalaya is a quick side to any meal but if you want to keep it simple, you can just pick up a rotisserie chicken and serve this alongside and call supper a done deal!
Ingredients
2

cups

water

1

can

14 1/2 ounces diced tomatoes, undrained

1

package ZATARAIN'S® Jambalaya Mix

Original (8 ounces I think, regular size)

1

cup

diced onion

3-4

cups

frozen vegetable blend

I like the kind with broccoli, cauliflower, carrots, etc
Instructions
Bring water and tomatoes (with juice) to a boil in a large saucepan. Add rice mix and onion. Stir. Return to a boil, reduce heat to just simmering, cover and allow to cook for 15 minutes.

Stir in frozen veggies, mix well, cover and cook ten minutes longer or until rice and veggies are tender.
Notes
The brand of rice mix used makes all the difference in this because that is where your seasonings are. This reheats really well!
Other recipes you might enjoy: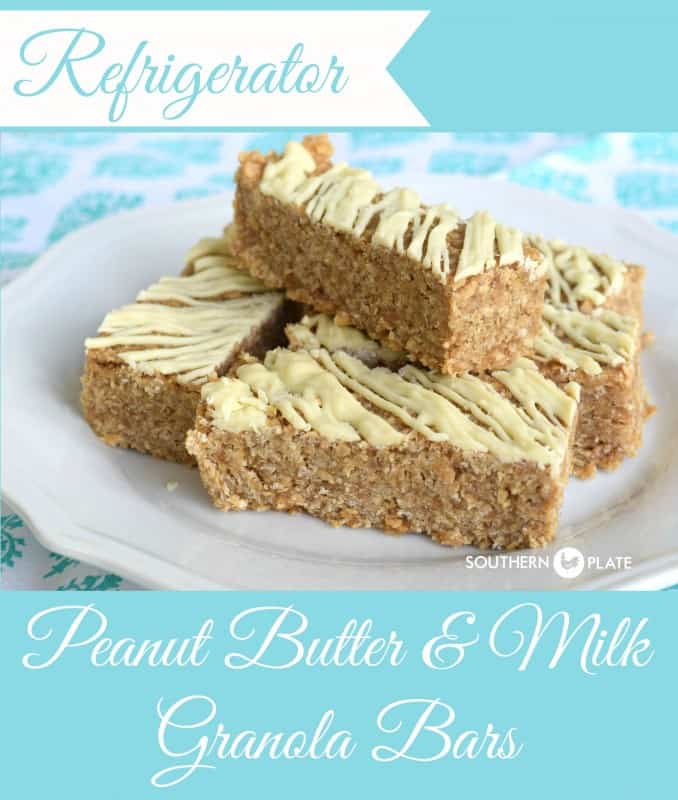 "Adopting the right attitude can convert a negative stress into a positive one."
~Hans Selye
Yum