Lemon chess pie is my personal favorite. I like to make it with my mix in the pan pie crust for a totally old-fashioned, simple but good experience. But it works beautifully in a standard store-bought pie crust, as you'll see in this tutorial.
Let's hear it for simplicity! All you need to make this lemon chess pie is butter, eggs, lemons, and sugar! I have used lemon juice on occasion when I didn't want to fuss with lemons or didn't have them on hand and it was still wonderful.
The actual recipe is at the bottom of this post in a printable recipe card, as always.
How to Make Lemon Chess Pie
Begin by separating your eggs, yolks from whites. Make sure there is no yolk at all in your white because we are going to beat those and they won't do what we want them to do if they have yolk in them.
In a large bowl, cream sugar with butter with an electric mixer until light and fluffy. Beat in egg yolks.
Lightly grate the rinds of your lemon to get some lemon zest. Add grated lemon rind and fresh lemon juice, beat in.
In a separate bowl, with clean beaters (important), beat egg whites until stiff and then lightly fold into your batter by hand using a spatula or large spoon (this means just stir them by hand until they are mixed in).
The above photo shows stiff egg whites.
After you fold egg whites into your batter, pour into pie pan or shell and bake the pie at 350 until set and golden, about twenty five to thirty minutes.
It will be light and golden on top and smell like heavenly sunshine.
For pretty sake, you can sprinkle a little confectioner's sugar on top, if you like.
Allow to completely cool before cutting. Even better if you make a day ahead of time and refrigerate until serving.
Recipe FAQs
Why is my lemon chess pie runny?
Sometimes, lemon chess pie will unfortunately still be runny after the recommended cooking time. If this happens, you can leave the pie in the turned-off oven for an additional 5 to 10 minutes. If that doesn't work, place the pie in the fridge for a few hours to help it set.
How do you freeze lemon chess pie?
You can freeze lemon cheese pie for up to three months. After slicing the pie into individual servings, place the slices into an airtight container or wrap them individually in both plastic wrap and aluminum foil. Once you're ready to eat, simply thaw the slices overnight in the fridge.
How long does lemon chess pie last?
As mentioned, lemon chess pie can last up to three months in the freezer. However, it's recommended only keeping the pie in the fridge for two days.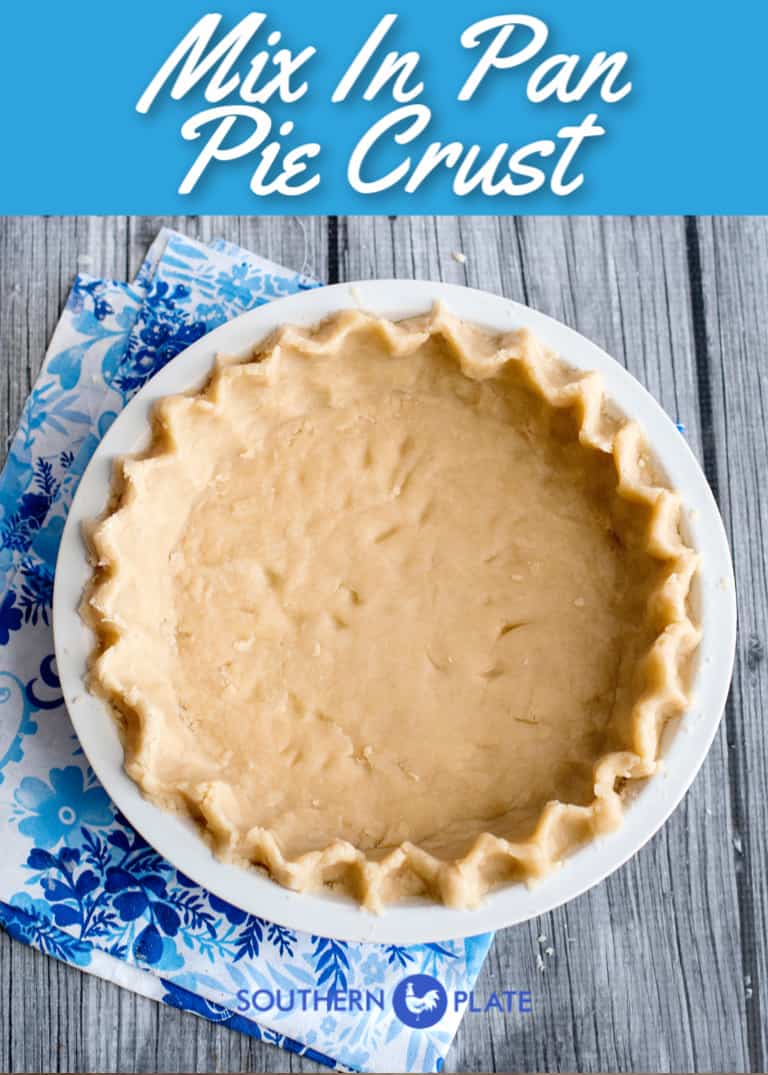 This post featured on Meal Plan Monday!
You may also like these pies:
Water Pie: Recipe from the Great Depression
Cherry Cream Cheese Pie From Grandmama's Kitchen
Grandmamas Chocolate Chess Pie