10 Reader Favorite Pie Recipes
Today is Pi Day, named so because the numbers in the date (3/14) are the same as the mathematical equation of Pi: 3.14. And that, dear friends, is the last time we are going to talk math on Southern Plate!: )
In honor of Pi day, let's make this a food holiday instead, because hijacking math holidays for food is what I'm all about!
Here are some of my favorite pies – and consider this a free pass to order a pizza pie for supper.
Click on any photo or recipe title to be taken to that recipe post, where a printable recipe awaits!
This is my Oreo loving son's favorite, of course! I love that it keeps in the freezer so you don't feel like you have to eat it all at once (not by yourself, of course – but if you want to I'm not here to judge).
Peaches (fresh or canned) baked up in a rich buttermilk custard and serve warm (or cold), this pie is old fashioned comfort.
I took my original apple pie recipe and tweaked it a bit to allow me to make two (or three, or four) at once and freeze them for fresh Apple Pie anytime! Of course, I don't think you'll get any complaints if you bake one up today!
Simple as can be to make, if you are looking for a kid pleasing pie that they can make themselves, look no further.
From my latest book, Sweetness, this Orange Meringue Pie is a kissing cousin to Lemon Meringue – and stunningly delicious!
This is a recipe I developed to take the place of that wonderful apple dessert pizza many pizza places serve.  You won't believe how quick and easy it is to make!
And old Southern classic. Rich and fudgey, there is nothing like this pie!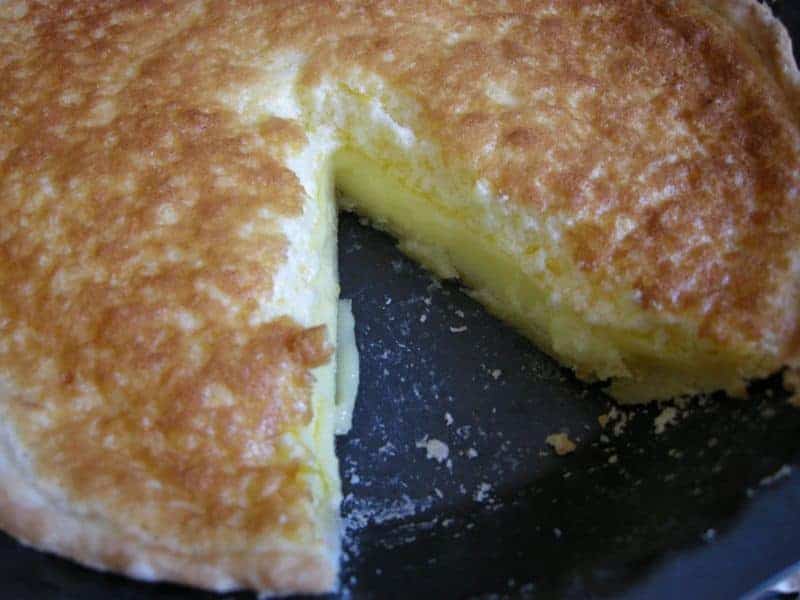 The sunshine version of chess pie, Lemon Chess is one of my personal favorite pies of all time. Like most other chess pies, it uses simple ingredients that you probably already have on hand – and my mix-in-the-pan pie crust, too!
A homage to Shoney's famous strawberry pie, this recipe will let you make your own version at home!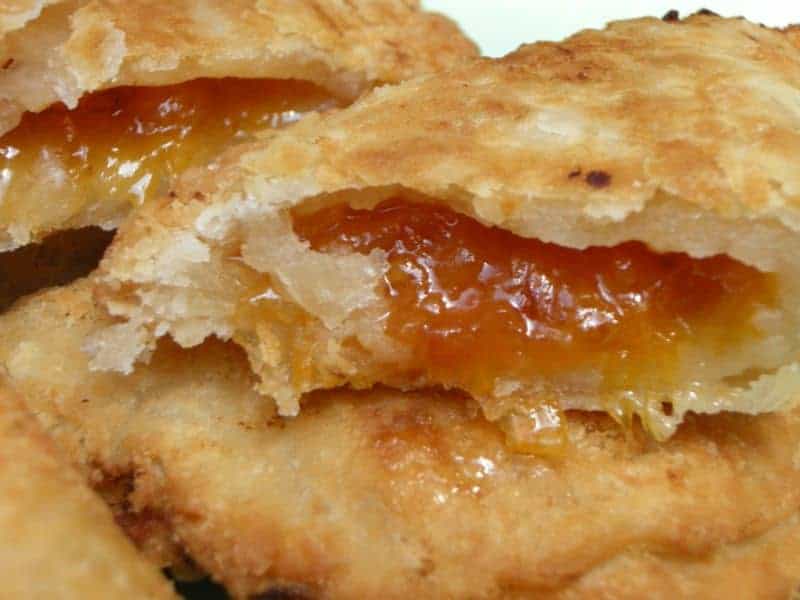 I can't mention pies without sharing the recipe my great grandmother, Lela, was known for. The secret to the intense flavor is in the type of peaches you use!