Try not to eat all your turkey at Thanksgiving dinner so you can enjoy this Turkey Hash Recipe after it's all over!
Hey friends, today I've got some beseeching to do because this is just one of those dishes that you can't possibly imagine how delicious it is until you taste it. So rather than ask you to try it out soon, I'm going to beseech you to please make it as soon as possible, and that leftover turkey will be perfect! It's just one of those dishes that the flavors and textures come together to warm your insides and fill you with comfort. This is the ultimate after Thanksgiving comfort food and will become a new tradition at your house! It's perfect for breakfast, brunch, or even supper, which is when we usually have it.
A Very Versatile Hash Recipe
This is also a great basic hash recipe that you can adapt to what you have on hand. To make a delicious beef hash, use leftover beef roast or ground beef in this and a can of beef gravy instead of turkey.
Ingredients for your Turkey Hash Recipe are simple as can be
Pick them up when you're shopping this week and have them on hand when the turkey leftovers are waiting on ya!
Frozen cubed hash browns
Onions*
Peppers*
Turkey gravy (leftover gravy or canned)
Season All (such as Lawry's or Morton's)
Oil to fry in
Chopped turkey (or chicken or any meat, (heck this would even work for that tofu stuff 🙂 )
* If you can't find hash browns with the onions and peppers, then you can chop some out and add them to your recipe.
How to Make Your Turkey Hash Recipe
Place your oil in a skillet over medium high heat. Add potatoes and some season all. Cook, stirring often, until tender and lightly browned.
Note: A nonstick skillet is best for this.
Add in chopped turkey, turkey gravy, and a little more season all. Continue cooking, stirring often, until mixture is heated through and thickened, about 3-4 minutes.
This is excellent on its own or served with your choice of bacon and some eggs.
Enjoy your plate of comfort!
Ingredients
28

ounce

package OreIda Potatoes O Brien

1

medium

Onion

chopped (if you can't find hash brown with them mixed in already)

1/2

cup

Green pepper

chopped (if you can't find hash browns with them mixed in already)

10.5

ounce

can turkey gravy

2

cups

leftover turkey

chopped

Vegetable or olive oil

Season All to taste

I use about a tablespoon or so
Instructions
Pour about ¼ inch of vegetable oil in bottom of large nonstick skillet and place over medium high heat to warm.

Add frozen potatoes with onions and peppers, sprinkle well with seasoned salt, and cook, stirring often, until cooked through and lightly browned. Reduce heat to medium.

Add in chopped turkey and turkey gravy. Stir until well combined. Add more seasoned salt to taste. Continue cooking, stirring from time to time, until mixture has thickened, about 2-3 minutes.
Notes
To make beef hash, substitute cooked beef of your choice for the turkey and use a can of beef gravy instead of turkey gravy.
Nutrition
Other posts you might enjoy (Click the photo to go to that post)
Perfect Crock Pot Turkey Breast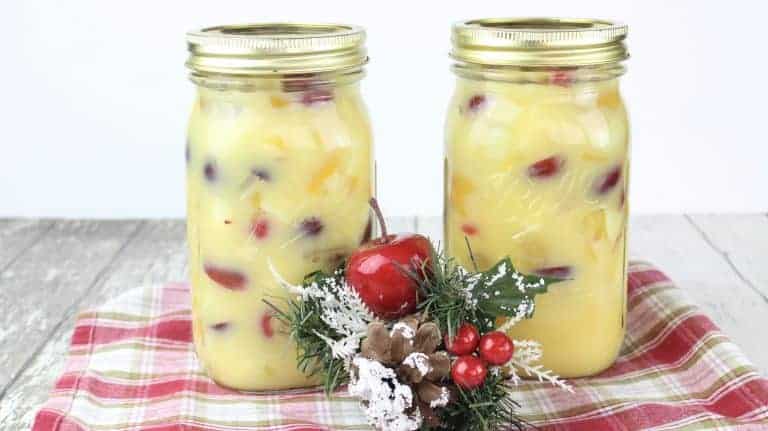 ~~~~~~~~~~~~~~~~~
Once you start replacing negative thoughts with positive ones, you'll start having positive results.
~Willie Nelson