I brought this Homemade Hot Chocolate Mix home to my mother when I was a first grader at Lincoln Elementary School in Huntsville, AL. Our teacher, Mrs. Menotti, let us make it in class and then printed out copies for each student to keep. Every time we even mention it now Mama always stops and says "That is the best hot chocolate I've ever had." It is the creamiest, milkiest, chocolatiest hot chocolate mix you'll ever taste!
It makes a bunch and is perfect for gifts. I like to put it in little mason jars and tie ribbons around the tops of them. The only thing required to make it is a large dishpan or other container, and something to stir with!
For This Homemade Hot Chocolate Mix You'll need:
Powdered coffee creamer
Dry milk powder (also called instant milk)
Nesquik chocolate milk powder
Powdered sugar
I don't recommend using another brand of chocolate milk powder but I do use generic in everything else. That Nesquik is also good to get because it comes in a standard size that the recipe calls for. Keep in mind this recipe is over forty years old just with us. No telling how long it had been in my teacher's files.

Dump all of your ingredients, in the quantities called for in the recipe card at the bottom of this post, into a large dishpan. I use my old faithful red sterlite dishpan.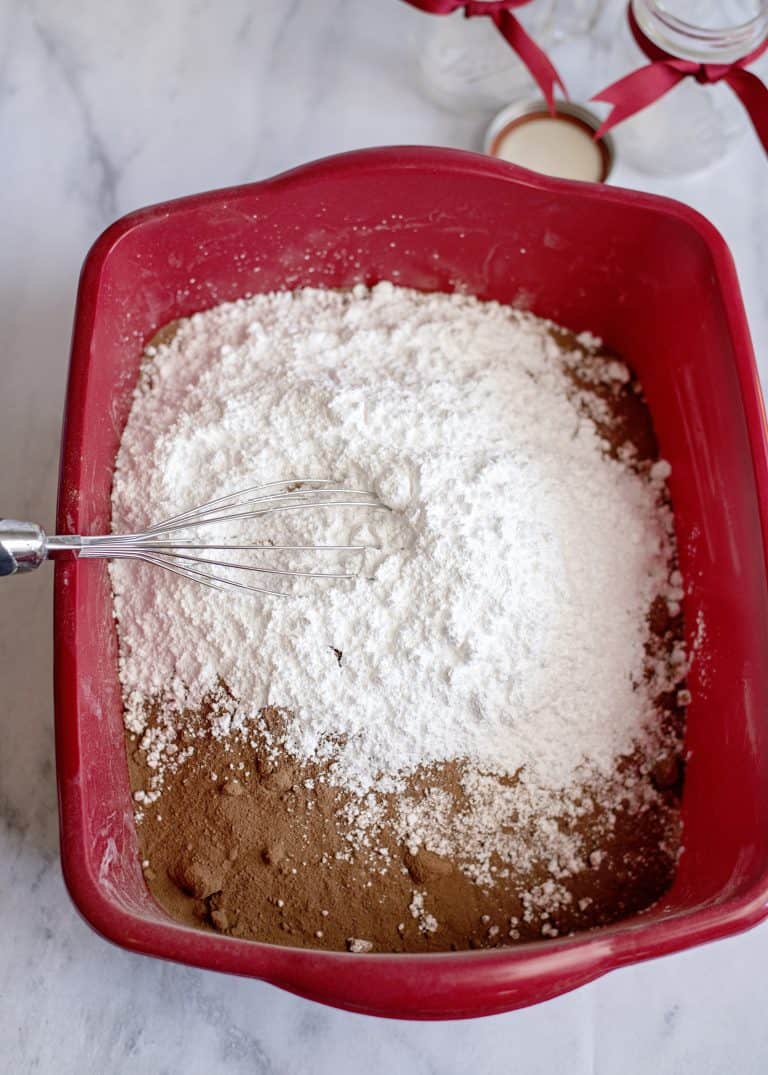 Stir that all up good. A whisk is best because it will get out any lumps, but a large spoon will do.
Just get it all incorporated and you're good to go!
I divide mine up among mason jars and put lids on them for gifting. Whatever I'm keeping for our use just goes in a sealed container to keep it dry and fresh.
These are so pretty! It would be a lovely hostess gift for Thanksgiving, too!
To make a cup, fill coffee cup about 1/3 full with mix, add hot water, and stir!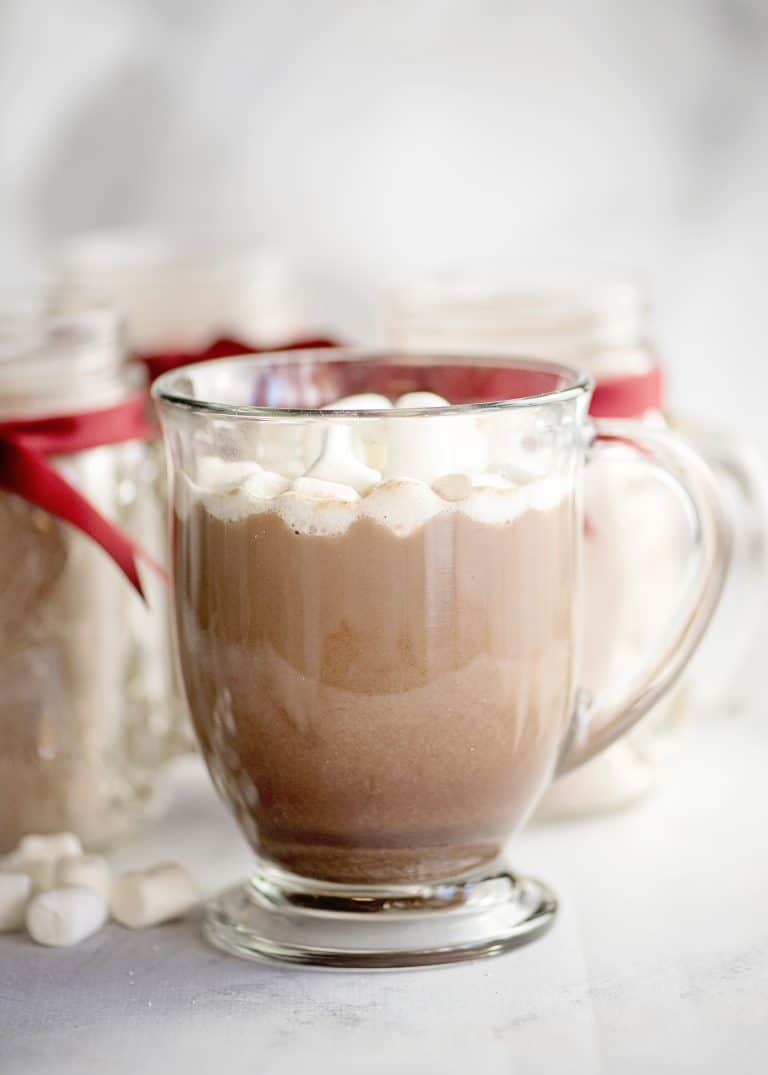 Enjoy this beloved recipe from my childhood. ❤️
Ingredients
1

Box Instant powdered milk

Enough to make 8 quarts

1

15-16 ounce container

powdered coffee creamer

About a cup and a half

1

2.2 pound box

Nestle's Quik

1

pound

powdered sugar
Instructions
Mix all ingredients together in large container. Store in sealed container until ready to use.

To make hot cocoa, fill mug 1/3 full with mix and add hot water, stir.
Nutrition
You may also enjoy these chocolate recipes:
Old Fashioned Stovetop Hot Chocolate
I originally posted this Hot Chocolate mix years ago when my kids were very little. Click here to see that post and the photos of the kids making it back then.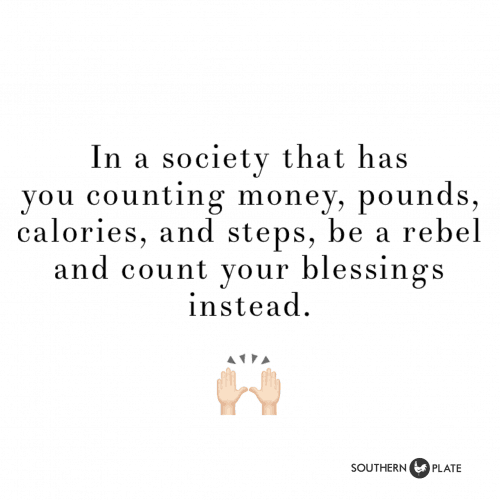 Click here to see all of my quote pictures. You are welcome to download and use them.