Almost every Southerner has their favorite cornbread recipes and everyone thinks their recipe is the best of course! Well here are 5 Popular Cornbread Recipes on Southern Plate for you to enjoy!
Do you have your own favorite cornbread recipe? If you do we would love to hear from you. You can send them in to contact@southernplate.com with a story about what memories are attached to your cornbread recipes and you never know, we just may contact you about being featured on Southernplate.com. Hope you enjoy this list of the best and most popular cornbread recipes on our site.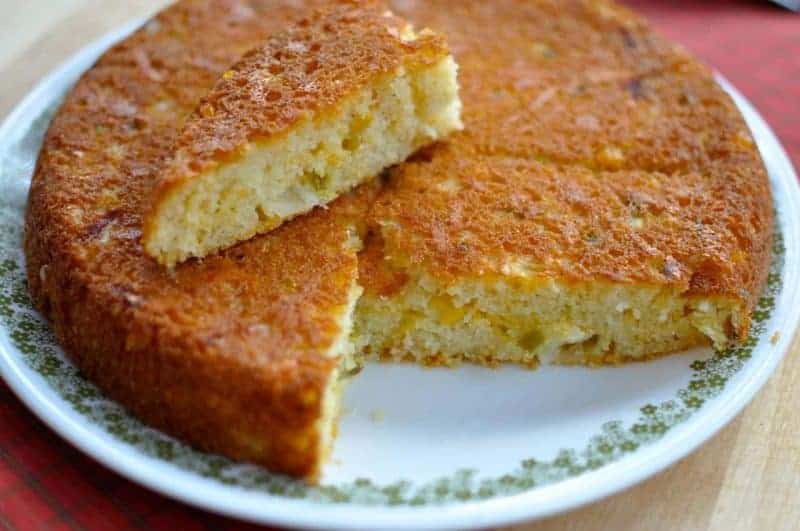 Here's our Mexican Cornbread Recipe by Mama: Little bit of spice and lots of love 🙂
Check out our Cornbread Topped Chicken Pot Pie. So good, so filling and you can make it easily from scratch.
Looking for a Low Carb, Low Sugar, Keto Option for cornbread? Our Keto Cornbread may be just what you are looking for!
Dixie Cornbread from Georgia is a deeelicious version of a Southern style cornbread. Definitely worth making no matter where you are from.
Our Hot Water Cornbread fits every budget. You can dunk 'em in some sauce or pop them in your mouth plain. You will love the taste and it may bring back some wonderful memories of growing up in the South.