In honor of Pi day (March 14 – 3.14 is the number of Pi in Math), here are ten GREAT Pie recipes! 
This amazing pie is reminiscent of a Lemon Meringue but with a surprisingly different orange flavor!
An old favorite from the days of Shoney's and Big Boy restaurants! 
Straight from Great Grandma's recipe box
Grandmama's Japanese Fruit Pie
This vintage pie has been beloved for generations.
A rich fudge pie unlike any other
Teenager's favorite!
This is shockingly quick to make!
A low sugar option that my husband loves
This light and fluffy pie is made with fruit, crackers, and egg whites!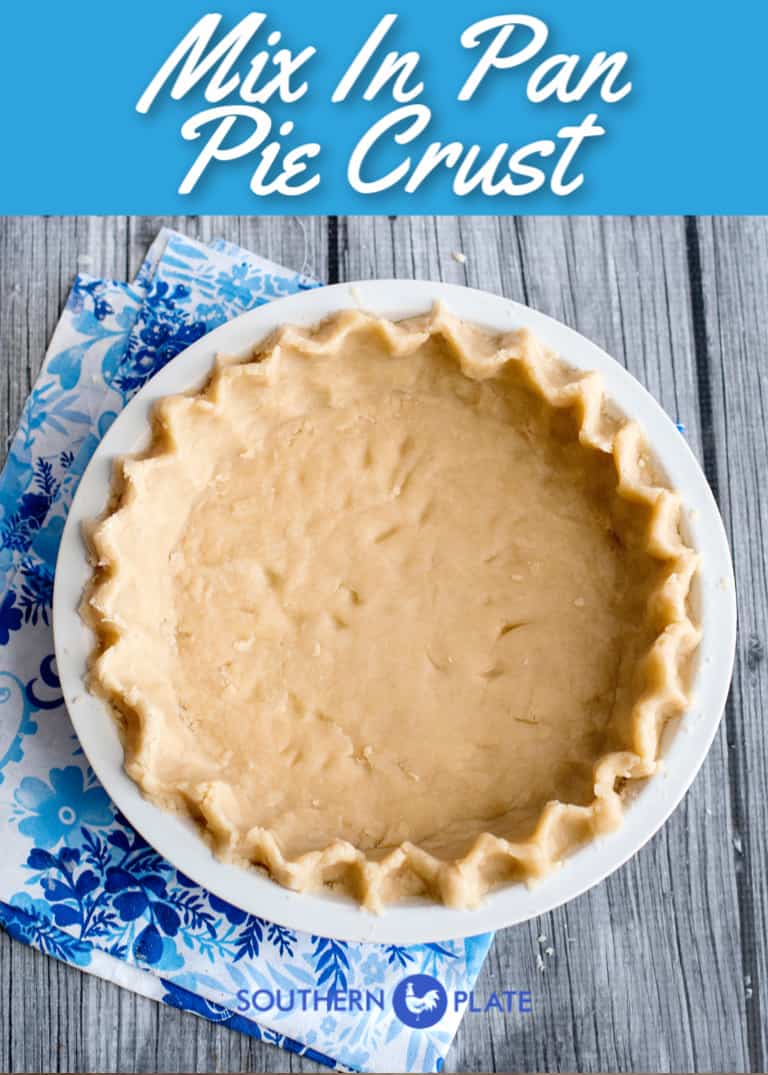 This is my go to pie crust, and so easy to make!
Thank you for being here and have a delicious week!
Yum