I can't believe how fast this summer has gone by! My son has been busy with drum lessons and cross country training and now marching band camp is about to get into full swing for him. Katy Rose has cheerleading practice coming up soon and my husband and I are in shock at the time warp we seem to have landed in where one day they start kindergarten and the next it's high school!
There is still time to savor the sweetness of summer, though. In fact, there is always time to savor the sweetness of any season if you put your heart into it.
With that in mind, I'm sharing 12 summer pies with you today. Now y'all know me so you know that just about every post here has a story on it. Tales of summers past when I was a girl, lessons I learned from my grandaddy, and even flying lessons await you when you click on various pie recipes, so be sure you visit all of them and maybe even pick one to surprise your family and friend with tonight.
Life IS sweet, but if we don't get out there and taste it, we'll never get to appreciate how much.
Now, how 'bout some pie?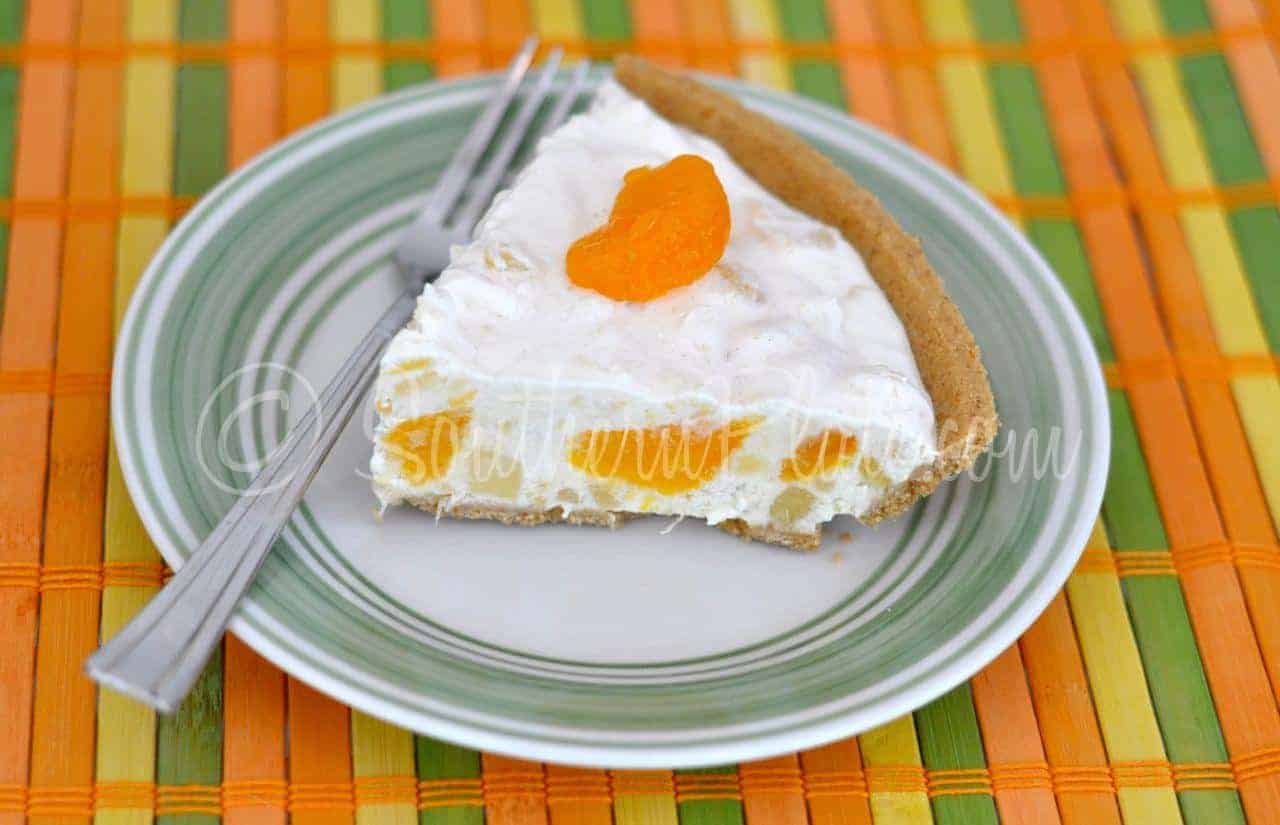 Check out my latest Lifesavers Post by clicking here!
"When you wake up to find you've been given an entire day, the world and all its possibilities, complete with sunshine, love, and hope – The best first response would be 'Thank you.'"
~Christy Jordan