Today's post is a follow up to last week's 6 Make Ahead Summer Cakes and I'm excited to bring you 6 cool summer pies just in time for the Fourth of July Weekend! These are tried and true, honest to goodness, old fashioned recipes that will pluck at your heartstrings and make your stomach smile.
Just click on the name of each pie to go to the recipe post!
Gratefully, Christy
You can't go to the grocery store and buy this pie. Sure, they have coconut pies for sale in the freezer section but the only resemblance they bear to a true old fashioned coconut pie is their name. This is one of those pies that, if you find yourself craving it, you're just gonna have to make it yourself.
But don't worry, it's easy to do and you probably have everything you need on hand already except for the coconut.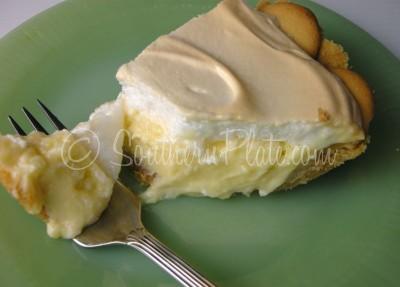 Y'all, don't tell anyone I told ya this but my friends at Southern Living bragged on this pie and said it was the best they'd ever tasted!
You have no idea what a red letter day that was for me!
I have one bit of advice when it comes to this pie : Always make two! One is just never enough. 🙂
And a story about my Grandaddy 🙂
My Grandmama always made this especially for me growing up, and it is still a favorite today.
And old fashioned pie for those of us who can appreciate the simple, delicious, and lemony things in life!
"Kind words can be short and easy to speak, but their echoes are truly endless."

– Mother Theresa Submitted by Jenny (thanks Jenny!). Submit your quote by clicking here.