14 Mouthwatering Father's Day Recipes
My daddy was very special to me. Lost him in 2018 so though Father's Day can be a solemn time I still think of him grillin', smiling and soaking up all the attention on Daddy's Day.
He loved these here recipes and I hope you and any Fathers you are celebrating this coming weekend do too.
Click on the highlighted link below each recipe to get to its post. The recipe cards are printable and located at the bottom of each post. Scroll on down through the process pictures or click on the jump to recipe button at the top of each page.
Southern cubed steak milk and gravy
Slow Cooker Pulled Pork Southern Style
Meatloaf Burgers
Southern Fuss Free Fried Chicken
Sheet Pan Beef Ribs and Veggies
Steak Kabobs in the Oven or on the Grill; A special meal on a budget
Freezer Mashed Potatoes
Enjoy in the oven or on the grill: Herb Roasted Corn on the cob
Cucumber salad
Broccoli salad with Bacon
Hush Puppies
Aunt Sue's Pound Cake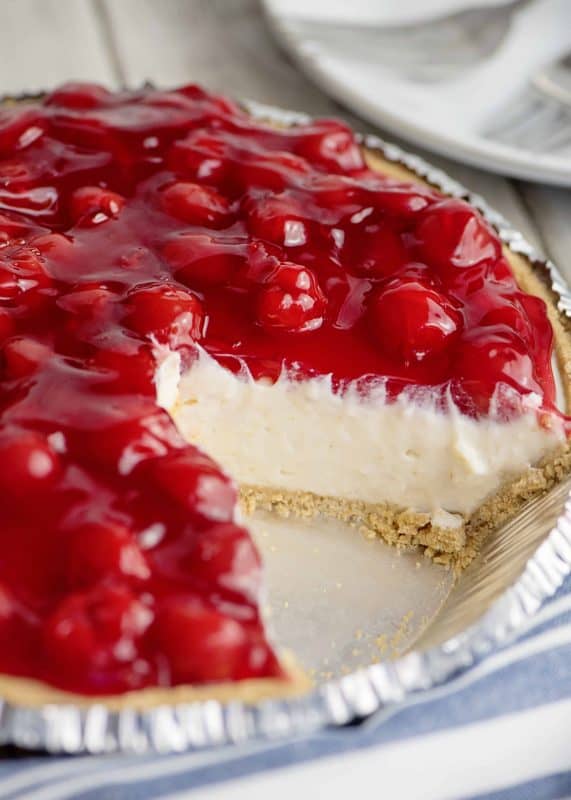 Cherry Cream Cheese Pie
No Churn Cherry Vanilla Ice Cream
I sure hope these recipes give you some ideas for celebrating Father's Day this weekend. And if you are like me and your daddy is no longer with you, I hope you find happiness and peace in the memories you do have.