You see that cucumber salad up there? I ate every bit of that. Sure, not in one sitting. It took me a couple of tries but I'm no quitter and I stuck with it until the bowl was empty. And I'd do it again, too, given half the chance. Creamy Cucumber salads are just that good!
This is a very light and refreshing side dish with the taste of cucumbers in a creamy smooth sauce. Ever since I showed it on a plate with Crunchy Chicken I've had tons of comments and emails from folks asking me what it was. Now let's make creamy cucumbers. This one comes together fast so don't blink because you'll miss it.
Recipe Ingredients:
Cucumbers
Sour cream
Vinegar
Sugar
Dill
Salt
That's it. And as usual our printable recipe card is further down with all the ingredient quantities and instructions.
How to Make a Creamy Cucumber Salad Step By Step
Stir all ingredients together except the cucumbers.
Peel and slice your cucumbers kinda thin-ish.
Cucumber Chunks or Slices…
It really doesn't matter… If you like thicker cucumbers or even cucumber chunks, knock yourself out. I set out to slice thin slices and then I start going down my mental to do list and my slices get progressively thicker, then I remember what I'm supposed to be doing and they get thin again. And it works.
Put cucumber slices in a bowl and pour dressing over. Stir well to coat. Serve immediately or cover and refrigerate to serve later.
Ingredients
3-4

Cucumbers

1

cup

sour cream

2

tablespoons

vinegar

1

tablespoon

sugar

1

teaspoon

salt

1

teaspoon

dried dill
Instructions
Peel cucumbers and slice thin. Place in medium mixing bowl.

In small bowl, stir together all other ingredients.

Pour over cucumbers and stir to coat. Serve immediately or cover and refrigerate.
Nutrition
You may also enjoy these recipes:
Greek Cucumber Salad- Healthy and Guilt Free!
Low Carb Broccoli Cauliflower Salad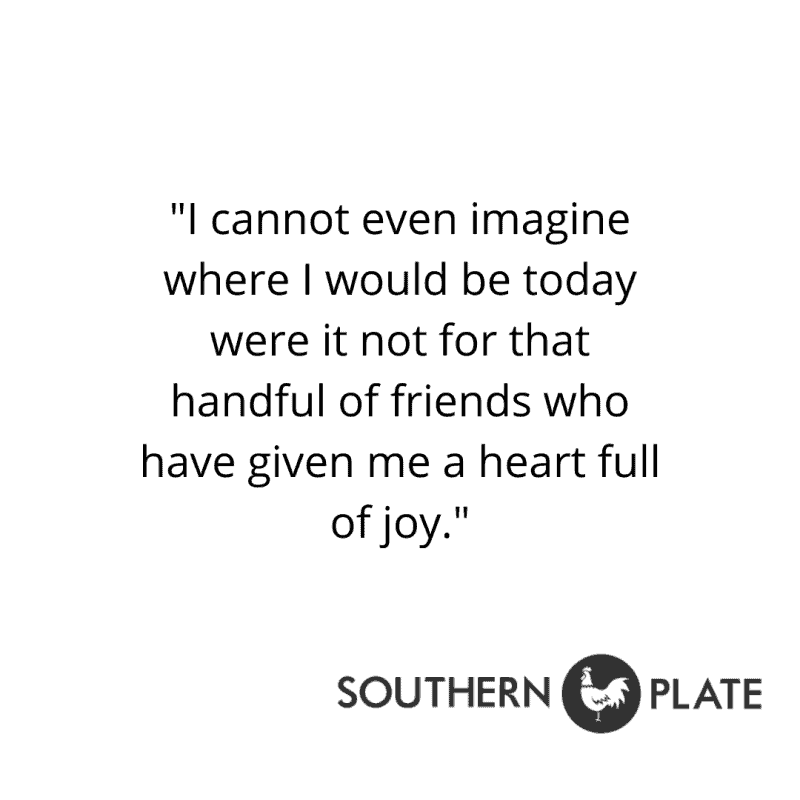 ~Charles Swindoll